We are glad you stopped by for a visit.  We are a group of software testers by trade and we have filled a significant need within the software testing community.  As testers, we know how short our testing cycles are and we can't afford a lot of downtime.  As testing tools and infrastructure becomes more critical there is simply no time to waste…
Learn More
We have built an easy to use dashboard interface that allows one click deployments of hundreds of tools which which seamlessly integrates into multiple cloud offerings.  We know you will love it, because we do.
Get Started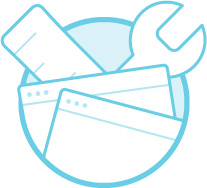 Get Setup in Minutes
Time is critical.  Save weeks of approvals, coordination and setup.  Who has time for that?  Get up and testing quick with our one click deployments.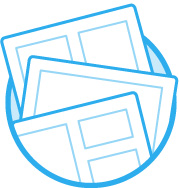 We know the software testing space better than anyone.  We have multiple testing tools available along with multiple cloud integration options.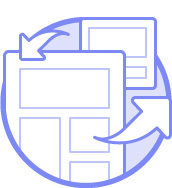 Are you looking for integrated solutions across tools?  We have lots of experience and will be happy to help provide recommendations that will work for your unique needs. Lots of Choices
We have worked hard to provide many application options along with multiple versions.  We are constantly working with companies to bring more options to our testing platform.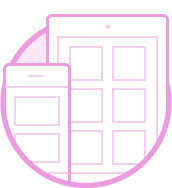 Are you a small company that is just starting out?  That is no problem.  We know companies have to start somewhere and we have been there.  We understand software and infrastructure can be really expensive.  Come grow with us, and you will be glad you did.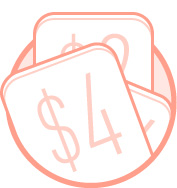 Significant Savings
If you are interested in saving significant operational expenses you have come to the right place.  We can help you minimize your spend on tools and hardware that will become obsolete in 2-3 years.